Eliminate touch points with Blume Global's CarrierGo Premium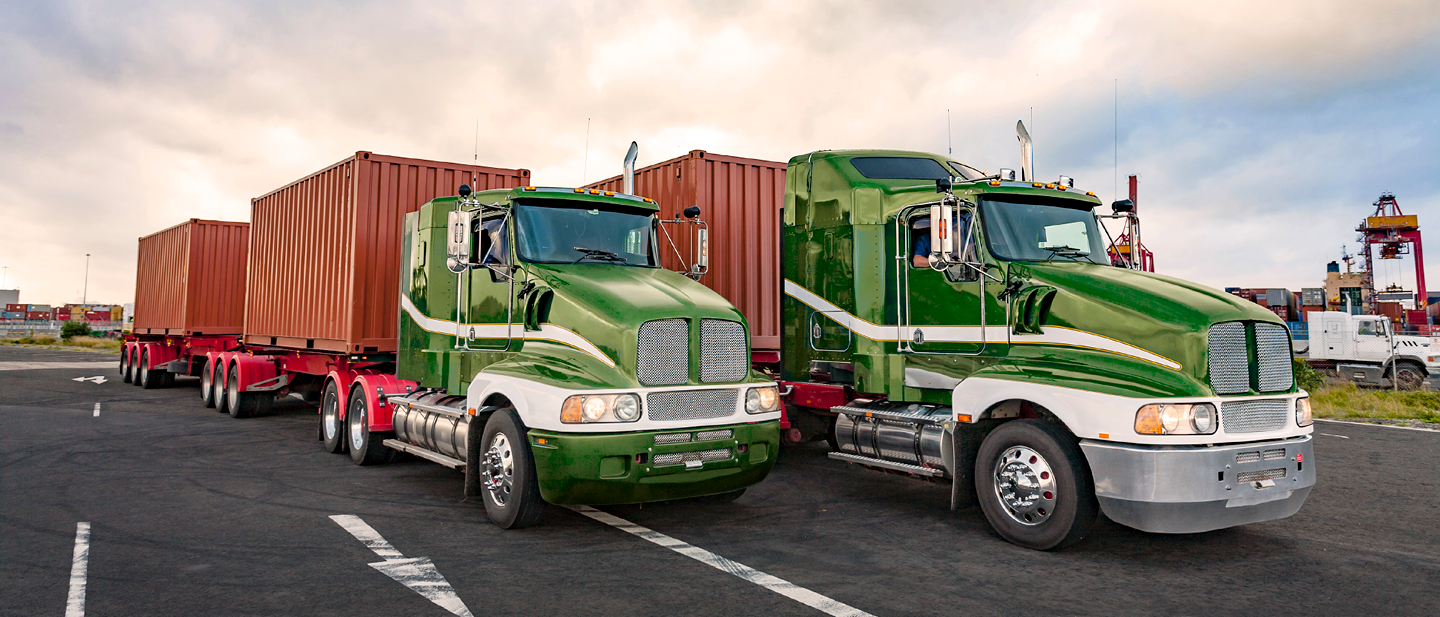 Remote and touchless connections are now more important than ever. While supply chain digitization has been a growing trend in years past, it is now critical that all logistics participants benefit from the innovative technologies that allow stakeholders to transport goods around the world safely, efficiently and at a cost savings.
The manual transfer of paperwork has been a chokepoint in the high-touch trucking industry for years, but in the past, these manual processes had not presented a significant health risk. To reduce the transfer of paper during the coronavirus pandemic, carriers have been looking for reliable, neutral providers that can help them digitize their operations. The concern with paper exchange may well evaporate in a few years, but the technology implemented today will pay dividends for years to come. Digitization also is becoming an important metric for shippers; cementing "carrier of choice" status could now hinge on said carrier's ability to communicate digitally.
Through the pandemic, drivers have been valiantly delivering shipments, keeping the supply chain moving amidst shutdowns and other disruptions. Blume CarrierGo Premium makes it easy for carriers to keep in touch with drivers safely, efficiently and remotely. And as carriers start to increase hiring, CarrierGo Premium can help onboard drivers, allowing them to become one of the team while staying safe and on the road.
Based on a single digital platform, Blume CarrierGo Premium is the solution that permits carriers and their drivers to effectively manage end-to-end business operations.
With Blume's CarrierGo Premium app, carriers can:
– Send drivers orders on the road, providing new work opportunities
– Digitize driver processes, eliminating the health concerns that come with trading paper
– Provide seamless communication between dispatchers and drivers during transit
– Enable drivers to electronically collect and transfer Proof of Delivery and pictures of any damages to dispatchers within minutes
– Update driver regulatory compliance digitally
As an added value, CarrierGo Premium connects to Blume's global network, frequently leading to new carrier business for carriers. Plus, the solution allows scalability, so carriers can add features as they grow.
The Blume CarrierGo platform and driver mobile app create touchless operational efficiency, along with better fleet utilization and freight queuing. The solution provides a positive financial impact for carriers by directly connecting the proof-of-delivery, invoicing and financial-settlement processes. But in the end, carriers have used CarrierGo during the pandemic to keep their drivers safe by providing an efficient, remote environment and reducing touch points.
To learn more about Blume CarrierGo Premium, visit our website today.
Blume CarrierGo Premium is the TMS designed to accelerate your journey to becoming truly digital. Based on a single digital platform, Blume CarrierGo Premium is a solution for drayage motor carriers worldwide and their drivers to effectively manage end-to-end business operations.